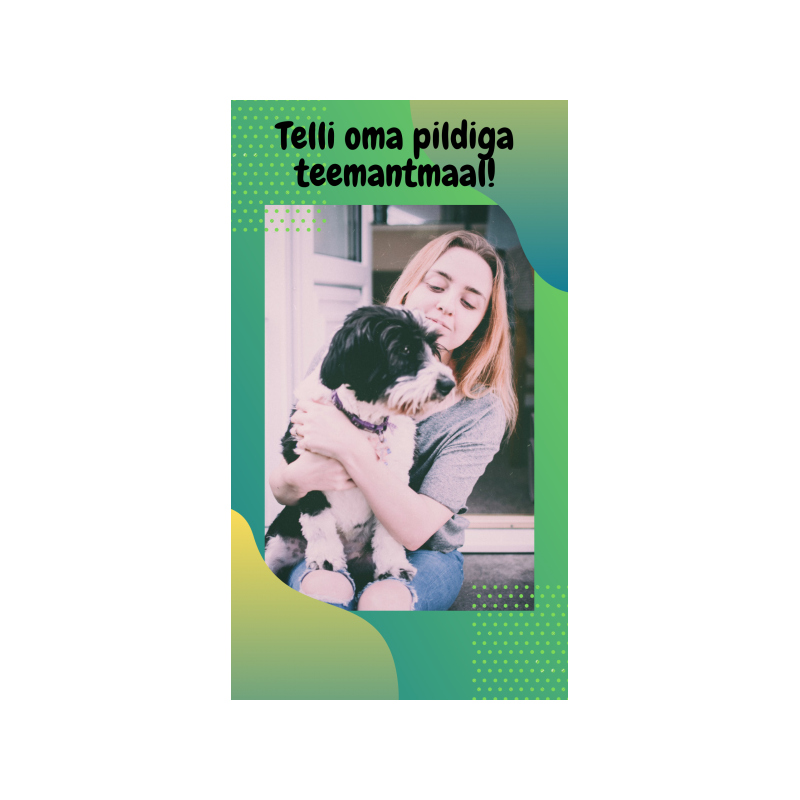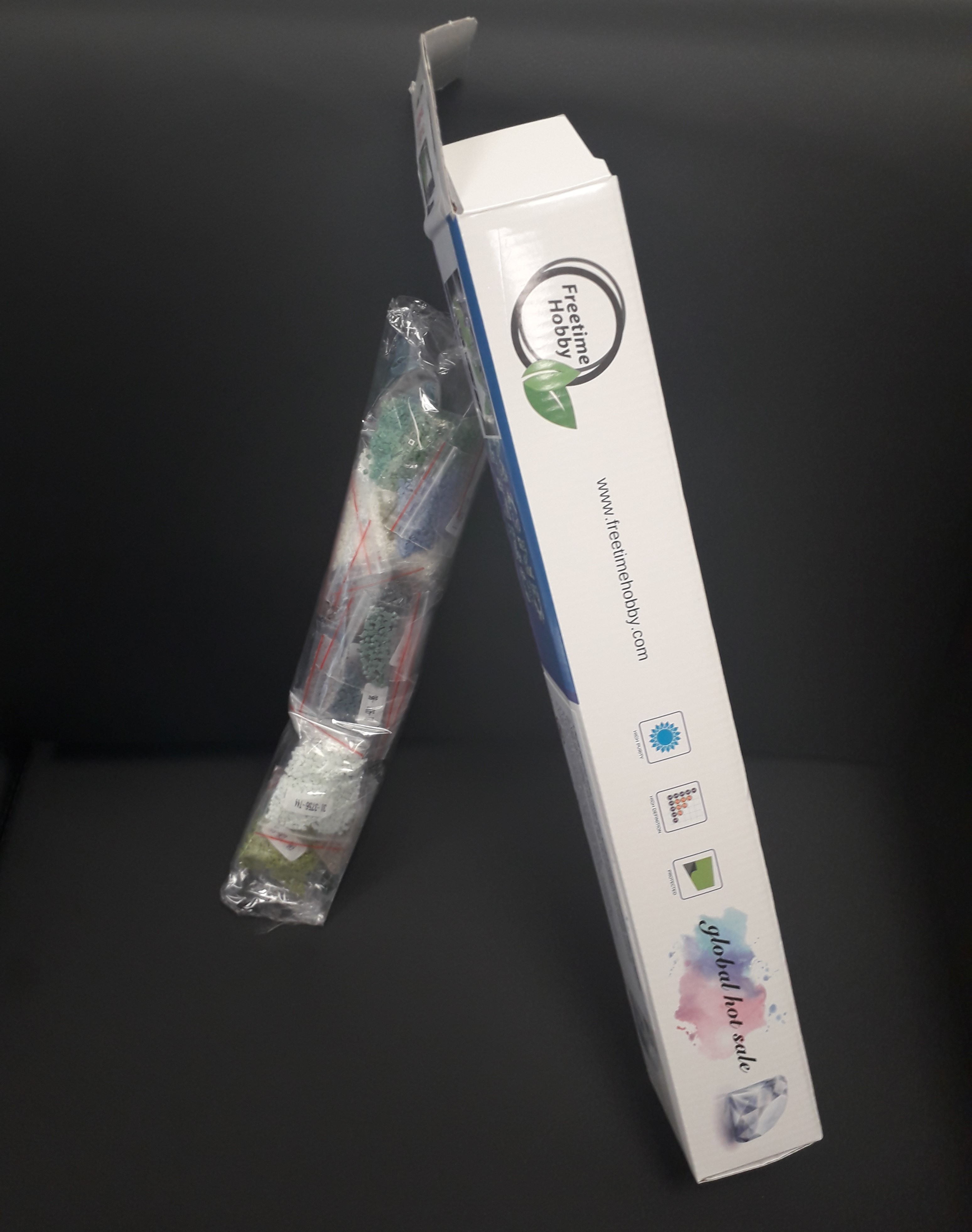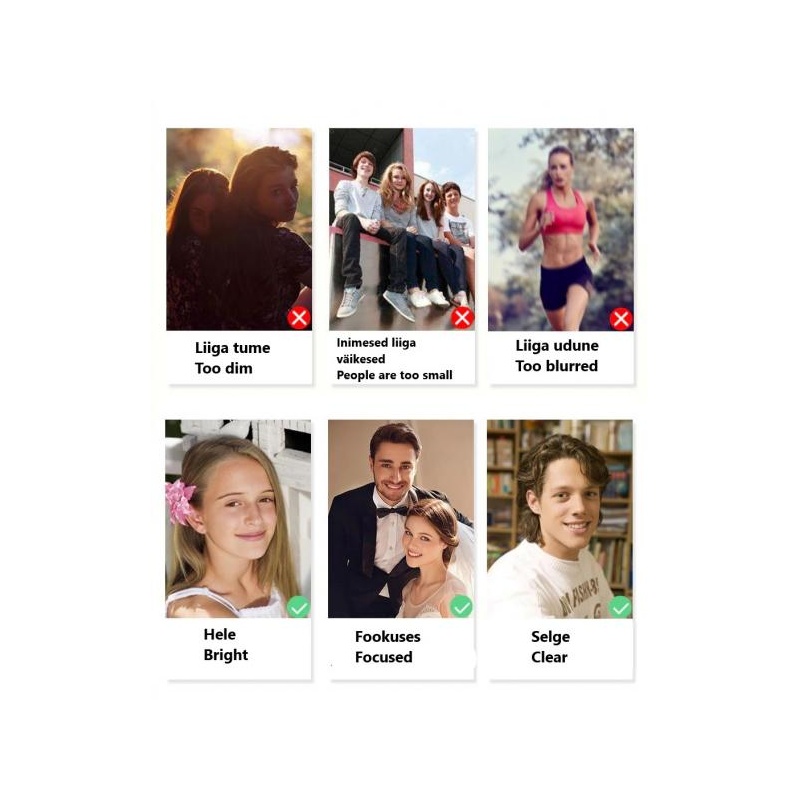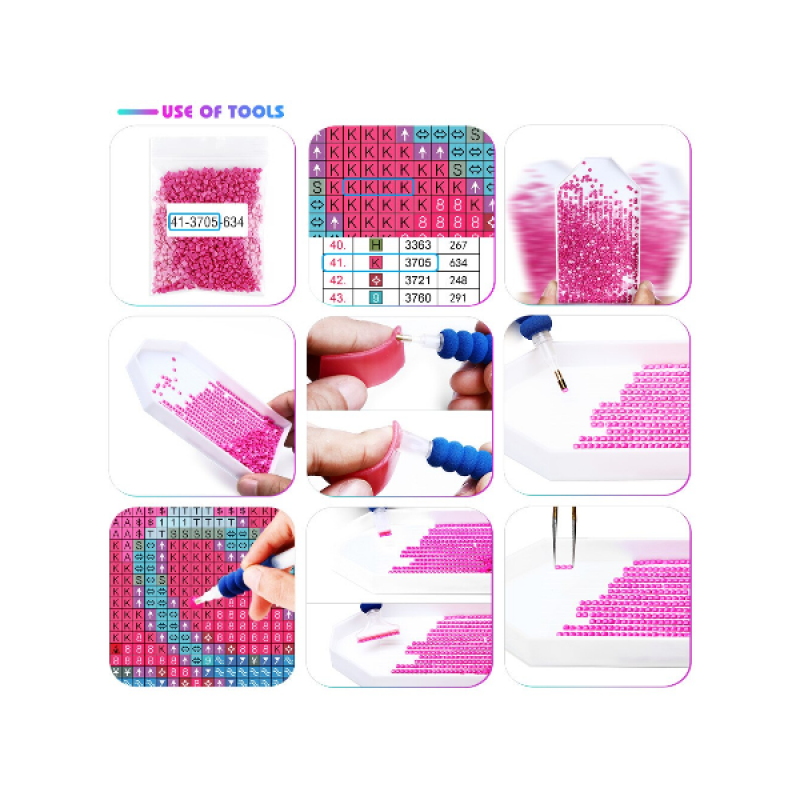 Painting with your picture 40x60cm
Delivery time:
4-6 nädalat
Description
A painting set with square acrylic diamonds with a picture of your choice.
Size: 40x60 cm
Image delivery time is 3-6 weeks

To order a diamond painting with your picture, place an order and then send your picture to info@freetimehobby.com
Make sure the image you submitted is not blurry and that people and objects are not too small.
The clearer and higher the quality of your image, the higher the result.
The product is not refundable.

Includes:

Canvas, enough painting diamonds, installing tools, vax.

How to diamond paint : 
1.    Unroll and secure the canvas and peel away a small area of the protective film.
2.    Choose a color to start working with and match its symbol with the corresponding diamond number.
3.    Pour some of the diamonds onto the sorting tray.
4.    Insert the hollow metal tip of the pen tool into the supplied wax block.
5.    Pick up a diamond with the pen tool and place it onto its corresponding symbol on the canvas.
6.    You can add also the frame for the picture.